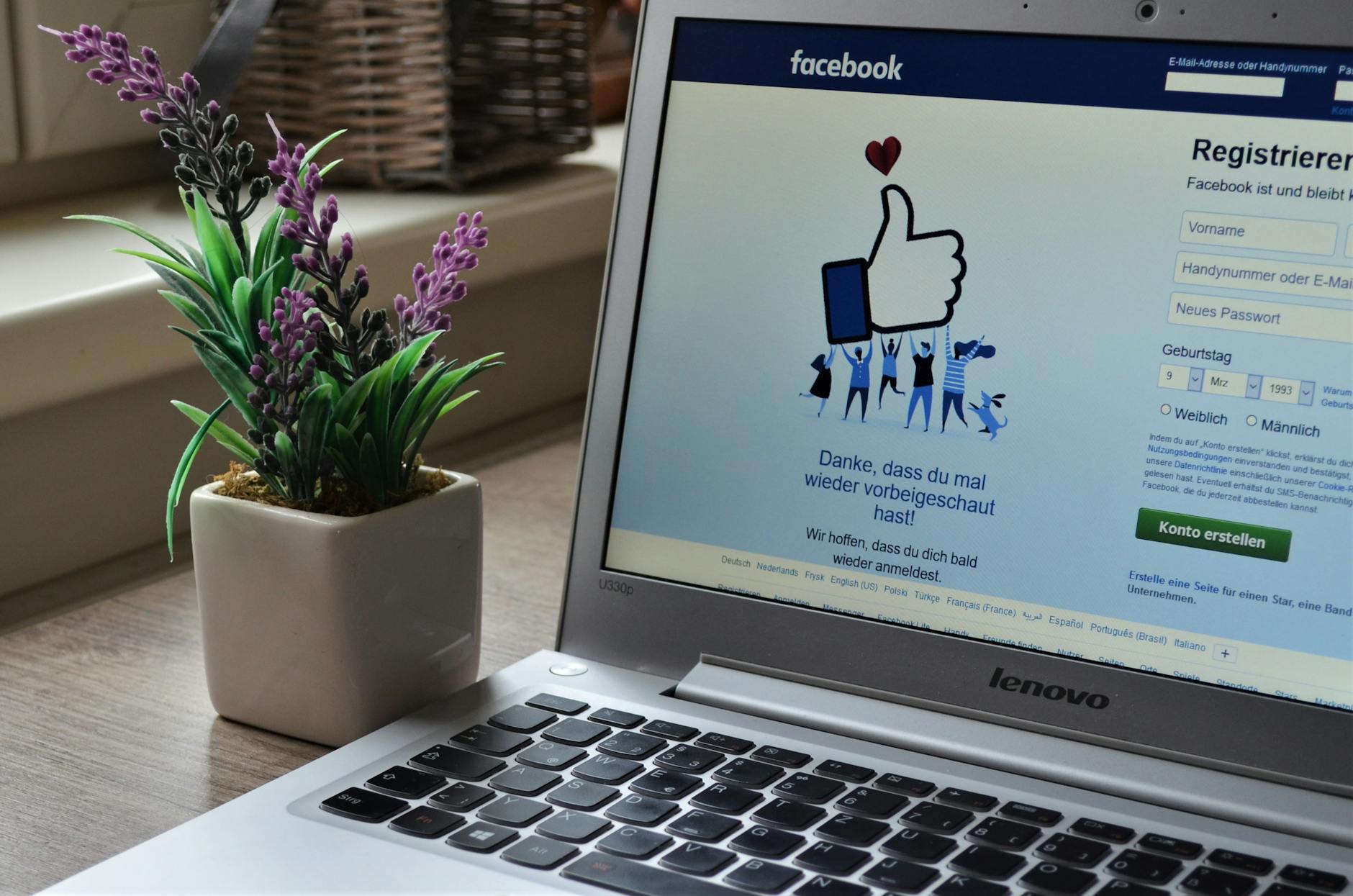 Few social media networking sites are is hard to grow an audience without spending money like Facebook.  Most marketers struggle to find workable strategies to grow their audience on this extremely popular social networking site. Growing your Facebook fans can therefore be a challenge. All the same, there are some lesser known strategies that you could apply that can help you grow your audience.
These features that are hidden in plain sight can rapidly grow your followers to numbers you never thought possible. What's more, this is one of the easiest and simplest methods to execute.  That is why it is so surprising that most people do not know about it, and those who do disregard it altogether. Consider the following:
It all begins with great content
When it comes to Facebook there is little you can do without great content. That is why this is the first step towards growing your audience. Create great content and boost its visibility using Facebook ads. As we've already mentioned, it's practically impossible to grow your audience from scratch on Facebook without using some money. But this method uses very little cash to grow your page exponentially.
Consider creating a video clip with the potential to go viral. Boost the video. Many marketers report that they have used this strategy to grow their pages in ways few other strategies can match. The bigger question here is: what makes for great content? Simply put, great content refers to anything that engages your audience.
To engage an audience is to spark their interest enough to get them to consume whatever content you've created through comments, shares, and likes. If you need to hire a social media marketer who has a reputation for creating viral campaigns you should do it. Just one viral campaign can push your Facebook page to great heights.
Don't shy away from being edgy
Most entrepreneurs shy away from anything that could be even remotely referred to as edgy. Yet when it comes to social media it is not necessarily a bad thing. Think about it: when you open your Facebook account, how many things do you see that you would refer to as important, compared to what you would call junk? The truth is that our news feeds are filled with unending stream of junk, most of which we just skim through. That is why it makes sense to want to create something that will get people's attention. An easy way to do that is to create something that is a little bit edgy.
All the same, it is important to note that being edgy does not mean becoming political, alienating certain groups of people, becoming controversial or even being rude. You can be edgy without going too far. In other words, be edgy in a beautiful, classy way. By doing this, you will entice your audience to engage with your content.
The other way of looking at it is intentionally getting opinions and comments from your audience that are a contrast to each other. But don't start an enormous controversy or fight just to get noticed on social media. Wisdom is in moderation. Consider asking certain provocative questions that will get people talking. Without giving your own opinion on a subject, a provocative question would get everybody participating to say what they think about the issue at hand without getting you in trouble.
Use this hidden feature
This Facebook feature that many marketers have not understood how to use can help you grow your page and get over 50% more likes and follows. This is how it works:
Open your Facebook page. In the area that shows you the number of likes your page has, click on it. The small screen that pops up over-the-top allows you to invite those people who engaged or liked a certain portion of your content to also follow or like your page. This feature is a goldmine. Many entrepreneurs don't know about it but those who've used it report getting as much as 50% increase in page likes.
A few things to note about this method: firstly, you have to do it manually. Secondly, there is a limit to the number of people you can invite every 24 hours. To scale this, you can get everyone who has backend access to your page to do the invites. Keep using this method every few months until your page reaches 100,000 followers, at which point Facebook will turn off this feature.